Shan He Jian Xin, also known as Mountain and Rivers, Heart of the Sword, is one of the top donghua adaptations in the danmei and lower fantasy categories of Chinese animation. It is an adaptation of the popular BL novel Qian Qiu, or Thousand Autumns by author Meng Xi Shi.
This donghua has become a fan-favorite among danmei enthusiasts and has been praised for its exceptional animation and captivating storyline. In fact, it was one of my top picks for the best Chinese animations of 2021 due to its superior animation quality, intriguing characters, and compelling plot.
In addition, Thousand Autumns also offers some similarities with the widely-praised donghua shows like Grandmaster of Demonic Cultivation and Heaven Official's Blessing as they both touch similar elements and antics, and the exploration of boys-love relationships through a complex thread of plot twists and drama.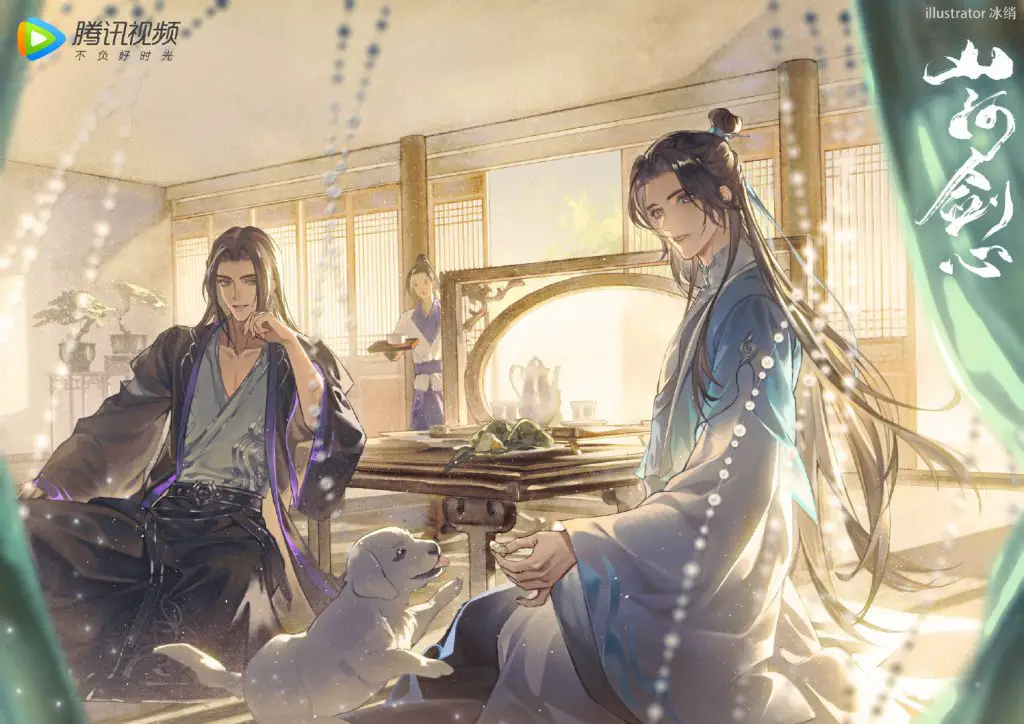 Years have passed since the Thousand Autumns donghua adaptation concluded its 16-episode run on May 24, 2021, leaving fans of the lower fantasy (wuxia), historical, and danmei (boys-love) genres wanting more. The series provided a promising adaptation of the Thousand Autumns novel, delivering superior animation and a compelling story that set it apart from its counterparts.
As we reflect on Shen Qiao's tumultuous journey and his unwavering commitment to his beliefs and principles in the face of the world's many challenges, one question lingers in our minds: will there be a Thousand Autumns Season 2? The show ended on a huge cliffhanger, with Shen Qiao rescuing Yan Wushi from the ambush of the five Martial Masters, leaving us yearning for more.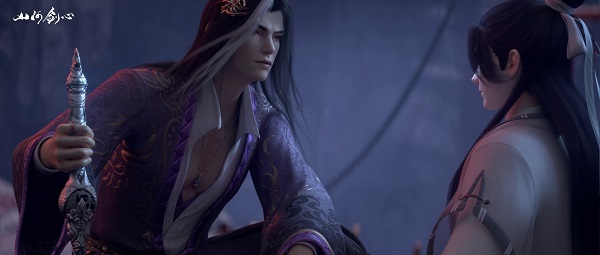 In addition to wondering about the fate of Thousand Autumns Season 2, we're also eager to discover what happens to Yan Wushi. Will he survive the fatal attack he received from the Martial Masters before Shen Qiao arrives? Will this experience change his character and how will it affect his relationship with Shen Qiao moving forward? Will he keep on using deceiving methods to sway Shen Qiao from the path of kindness?
While the Qian Qiu novel has reached its conclusion, fans of the Thousand Autumns donghua adaptation can look forward to the announcement made by Tencent during their 2021 annual conference.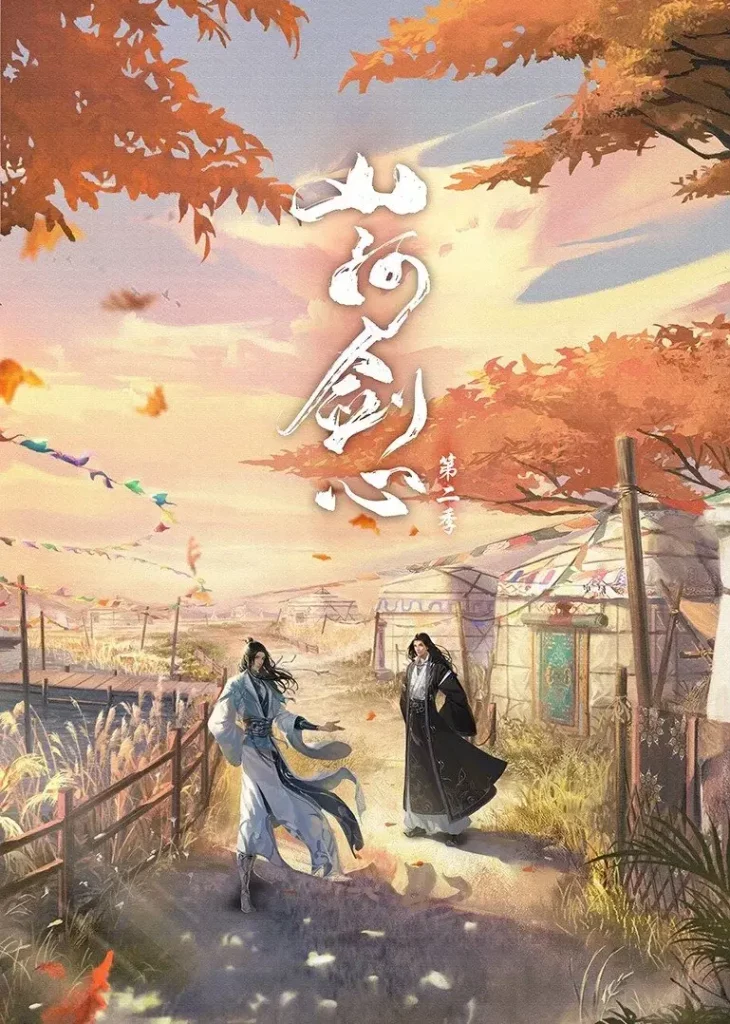 The news of Thousand Autumns Season 2 being green-lit has given viewers hope for the continuation of Shen Qiao's story. However, with the Chinese censorship of BL content, production of danmei donghua has become more complex, and updates on the series have been scarce.
However, a promotional teaser video and concept art poster was unveiled during the announcement, fueling excitement among fans of the series to stay tuned for more updates on the future of Thousand Autumns Season 2.
As fans, there's a lot to be excited about in the world of donghua. Despite Shanghai Motion Magic appearing to focus on the Battle Through the Heavens series, many of us still hope that Thousand Autumns remains a priority for them.
Nevertheless, it's important to acknowledge that the production of Chinese BL animation has faced challenges due to censorship regulations. In 2022, only a few shows with mild BL or bromance elements, such as The Land of Miracles, have been released.
Despite this, there's reason to be optimistic that highly anticipated danmei donghua such as Heaven Official's Blessing, Legend of Exorcism, Warm Sun, and Silent Reading, will eventually make their way to viewers. With time and perseverance, perhaps we'll see the release of Thousand Autumns Season 2 as well.